Special Events
Immersive evening events, cultural excursions, intense conversation breaks ... At TEDxSummit 2012, the most important ideas will be generated when TEDx organizers connect with each other. We offer many ways to make sure they do.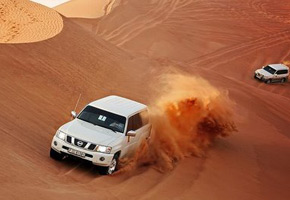 Pre-summit events
Familiarize yourself with Doha and nearby parts of Qatar by joining one of our pre-conference excursions. Ride through the desert in 4x4s over 150-foot tall dunes, privately tour iconic museums, dive beneath the Persian Gulf, or learn about the region's history at one of Qatar's forts.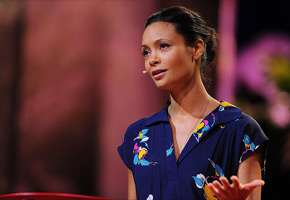 Talks from top speakers
Top TED and TEDx speakers from across the globe will give talks throughout the course of the week. These sessions will be curated by TEDGlobal curator Bruno Giussani with recommendations from the global TEDx community, and provide an opportunity for TEDx organizers to connect with some of the world's leading thinkers and doers. Who do you want to see speak in Doha?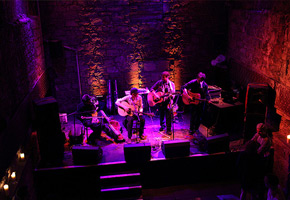 Evening events and parties
Gather the world's leading community builders, offer them four days of rapid-fire stimulation, and then ... sit back and watch the fireworks. Beginning with the pre-summit gathering on Monday evening, our inspired evening events and special sessions create the backdrop where ideas percolate, connections are made and inspiration grows.