News from TEDWomen 2020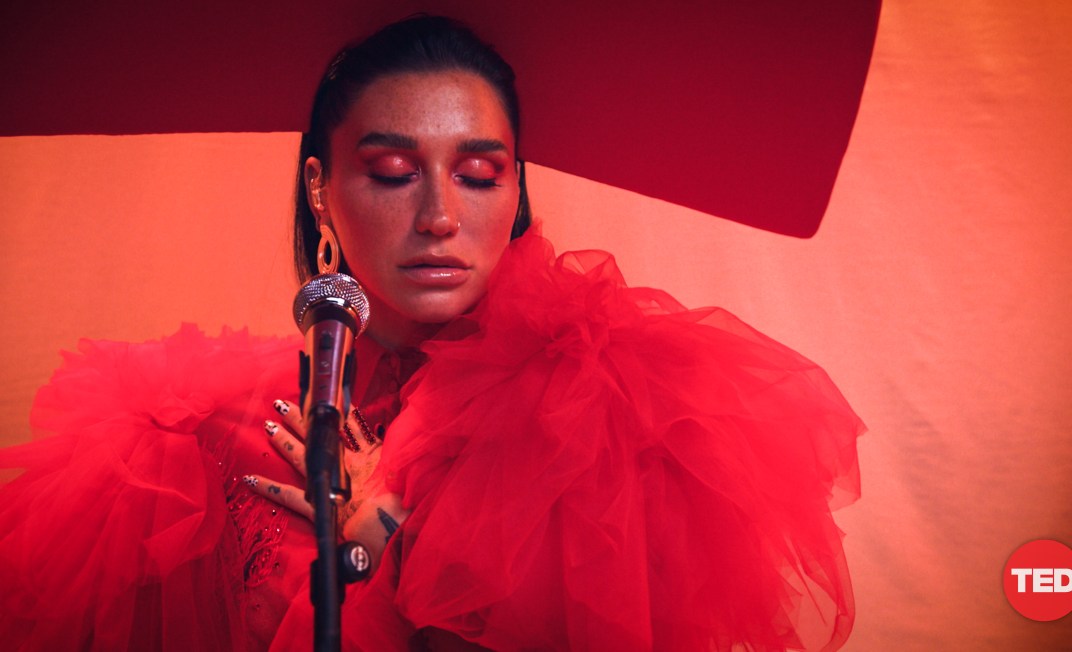 Onward! Notes from Session 3 of TEDWomen 2020
For the culminating session of TEDWomen 2020, we looked in one direction: onward! Hosted by TEDWomen curator Pat Mitchell and TEDx learning specialist Bianca DeJesus, the final session featured speakers and performers who shared wisdom on preparing for new challenges, turning fear into action and...
Be a part of TEDWomen 2020
TEDWomen membership - $450 USD
Here's what you can expect as part of your TEDWomen membership, all via TED's custom digital event platform:
A full day of TED talks
Three sessions of TED's famous talks, plus performances, interviews and other surprises
Discovery Sessions
Explore new interests and connect with like-minded TEDsters through deep-dive workshops and activities
Creative connections
From short, rapid-fire, 1:1 conversations with other TEDsters, and Q&As with speakers to celebratory parties, there will be many ways to connect and build relationships
TEDConnect
Our award-winning app for meeting other attendees and staying connected throughout the year
Conference video archive
Watch and rewatch your favorite talks at your leisure with full access to the on-demand conference archive
The TED community actively seeks new members who are leaders in their field and who can make a strong contribution. We review each application in detail and look forward to reading yours. TEDWomen 2020 will be an event not to be missed! Questions? Send us a note to conferences@ted.com.
Sold out
Learn more
TEDWomen 2020 livestream pass
US $150
You may also access the high definition livestream of the entire conference – without the interactive or networking elements – with a TED Live pass. Available, live, on Thursday, November 12 (or via the archive after November 13).
Schedule
November 11
Various times (to be announced)
Pre-conference gatherings to make new connections and get tips on getting the most of your time at TEDWomen
November 12
11am ET / 5pm CET
Session 1
12pm ET / 6pm CET
Small group conversations with speakers
12:30pm ET / 6:30pm CET
Discovery Sessions (deep dive workshops and activities — sign up available ahead of time)
1:30pm ET / 7:30pm CET
Session 2
2:30pm ET / 8:30pm CET
Small group conversations with speakers
3pm ET / 9pm CET
Discovery Sessions (deep dive workshops and social activities — sign up available ahead of time)
4pm ET / 10pm CET
Session 3
5:15pm ET / 11:15pm CET
Conversations with speakers + closing party
Subscribe to stay up to date
Sign up to be the first to get TEDWomen news and updates.