News from TEDWomen 2019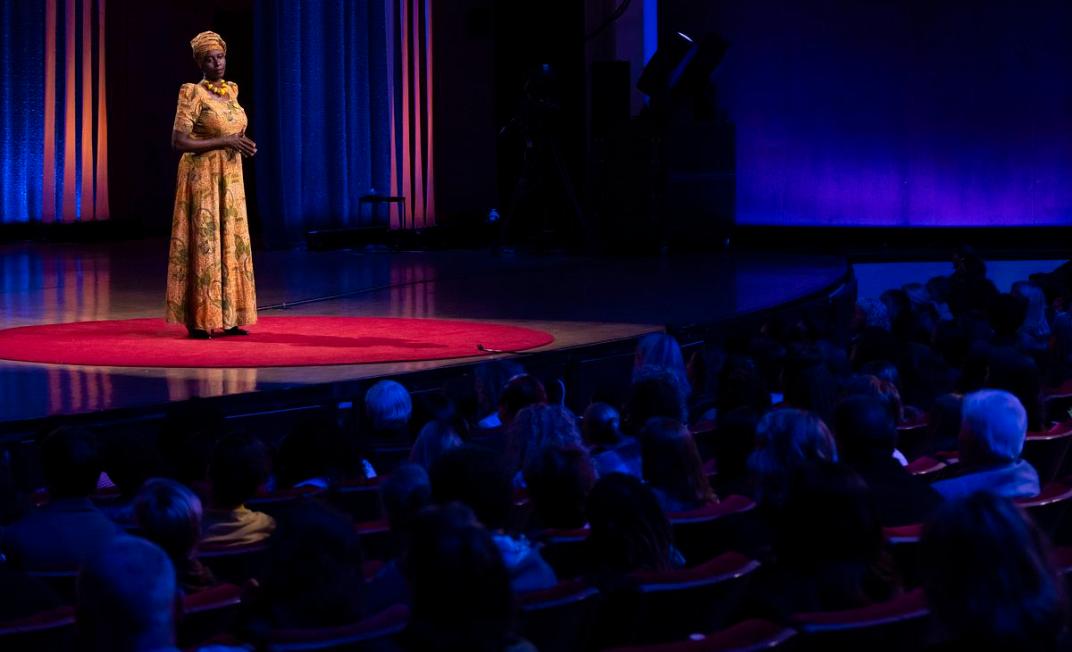 For the final day of TEDWomen 2023 in Atlanta, Georgia, a multidisciplinary group of experts took on the challenges and opportunities of navigating change — from reimagining migration for political power and addressing the real threats of AI to championing inclusivity, celebrating nature's...
Subscribe to stay up to date
Sign up to be the first to get TEDWomen news and updates.
© 2023 TED Conferences, LLC.