The political and technological turmoil of the past few years has had unexpected consequences: it's causing us to ask bigger, deeper, more challenging questions. At TED2019, we joined that search for deeper meaning, exploring technologies that evoke wonder, mind-bending science, awe-inspiring creativity and, most of all, the possibilities that happen when we ask what ideas are truly worth fighting for, worth living for.
Talks from TED2019
19:19
Matt Walker
Posted May 2019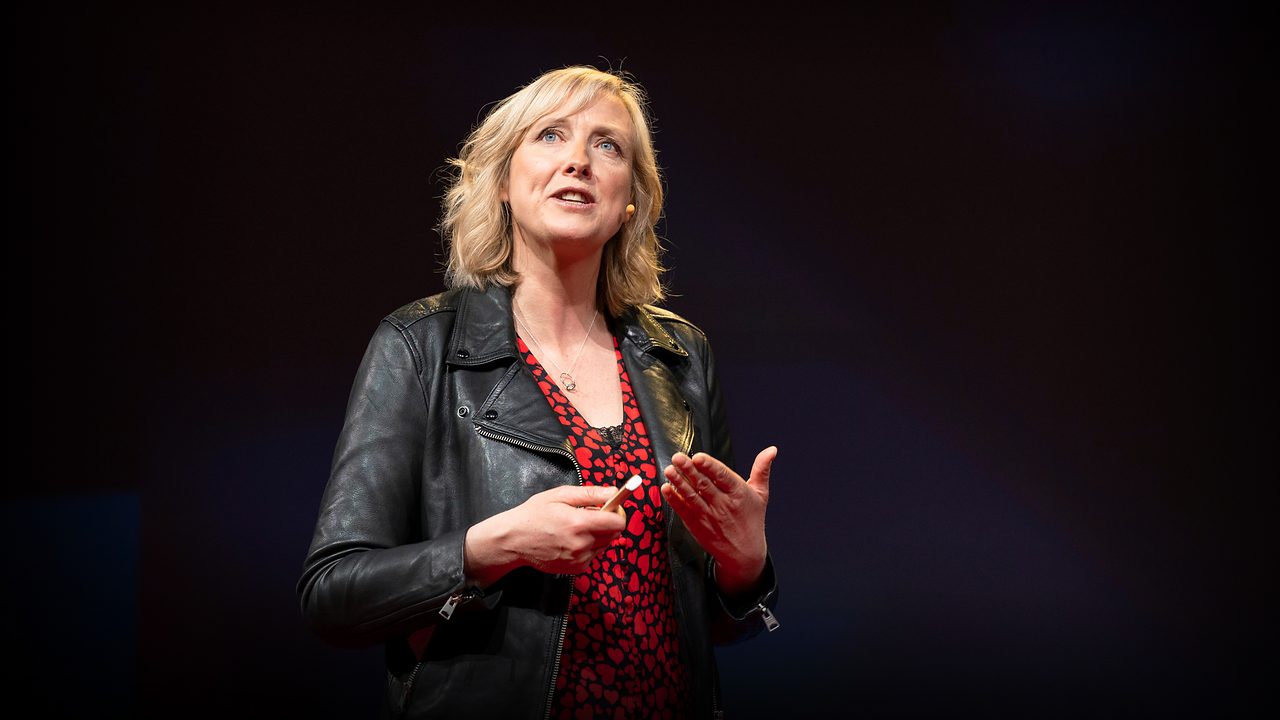 15:16
Carole Cadwalladr
Posted Apr 2019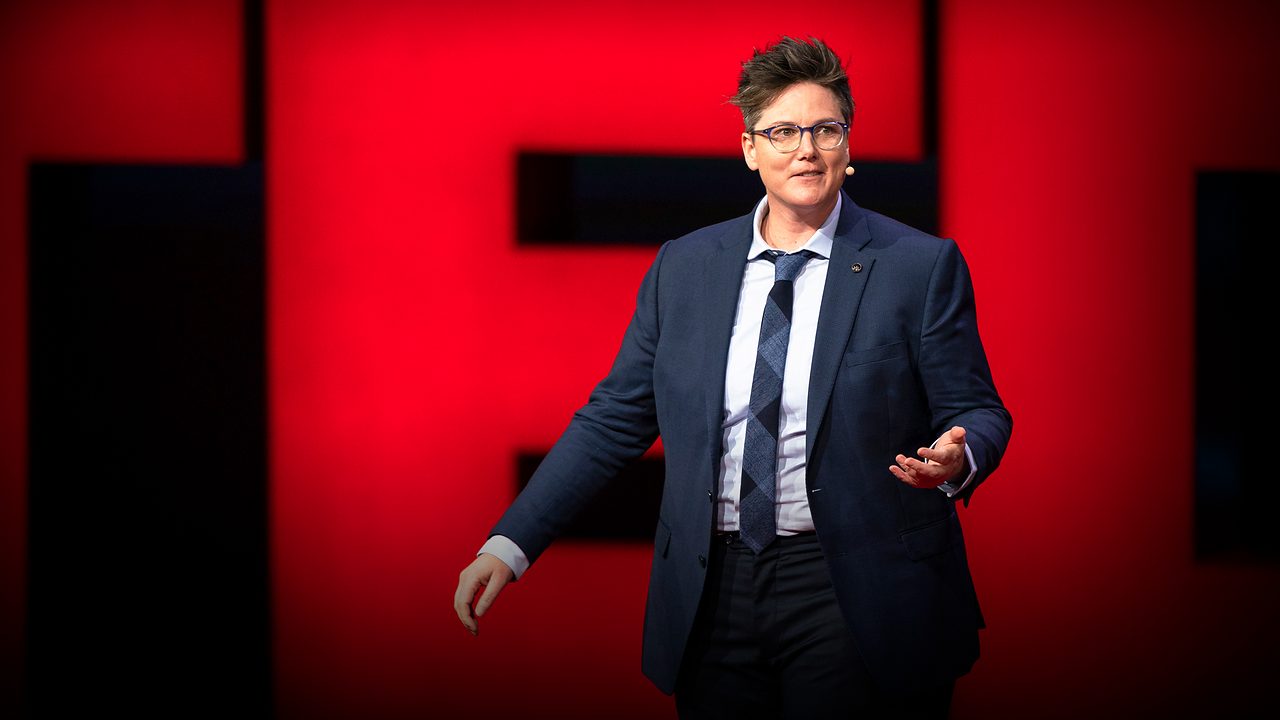 18:34
Hannah Gadsby
Posted Apr 2019
TED2019 photo coverage
Highlights from TED2019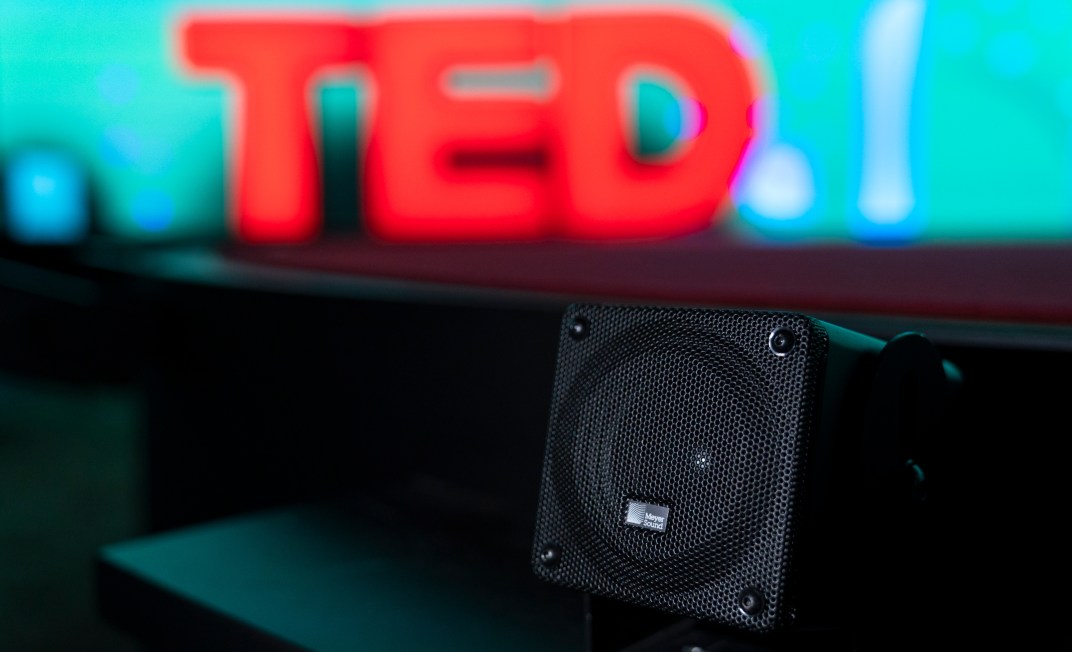 Given John Meyer's roots in the Bay Area's 1960s radio and music scenes, and his innovations for just about every acoustic application — electronically dampening ambient noise in loud rooms, building 3D Cirque du Soleil soundscapes, and helping develop the Grateful Dead's...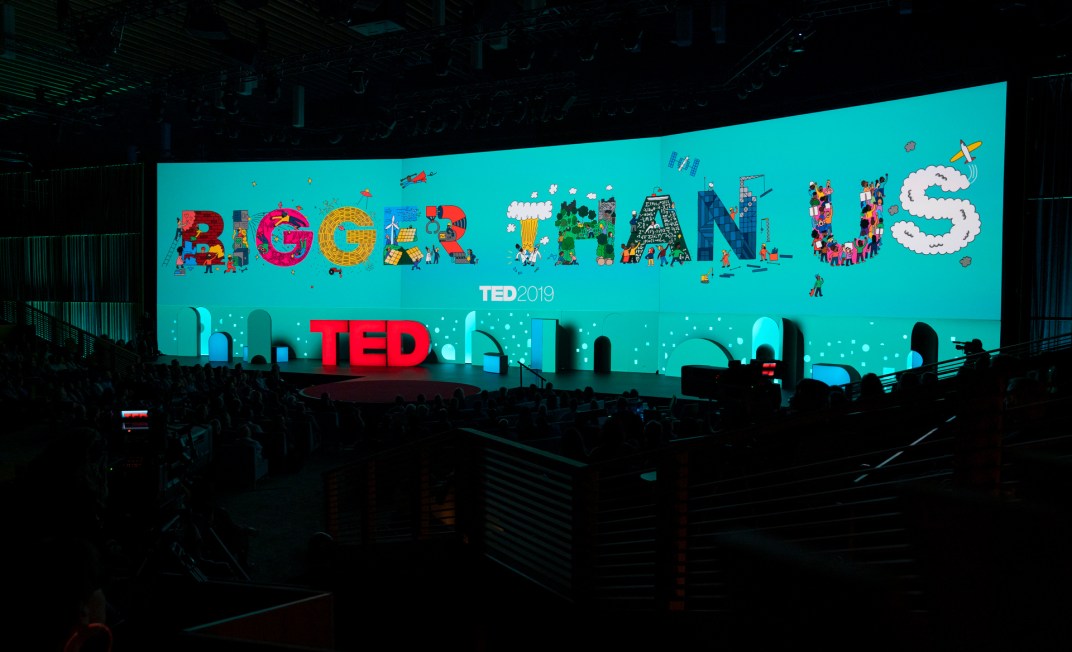 Twelve mainstage sessions, two rocking sessions of talks from TED Fellows, a special session of TED Unplugged, a live podcast recording and much more amounted to an unforgettable week at TED2019.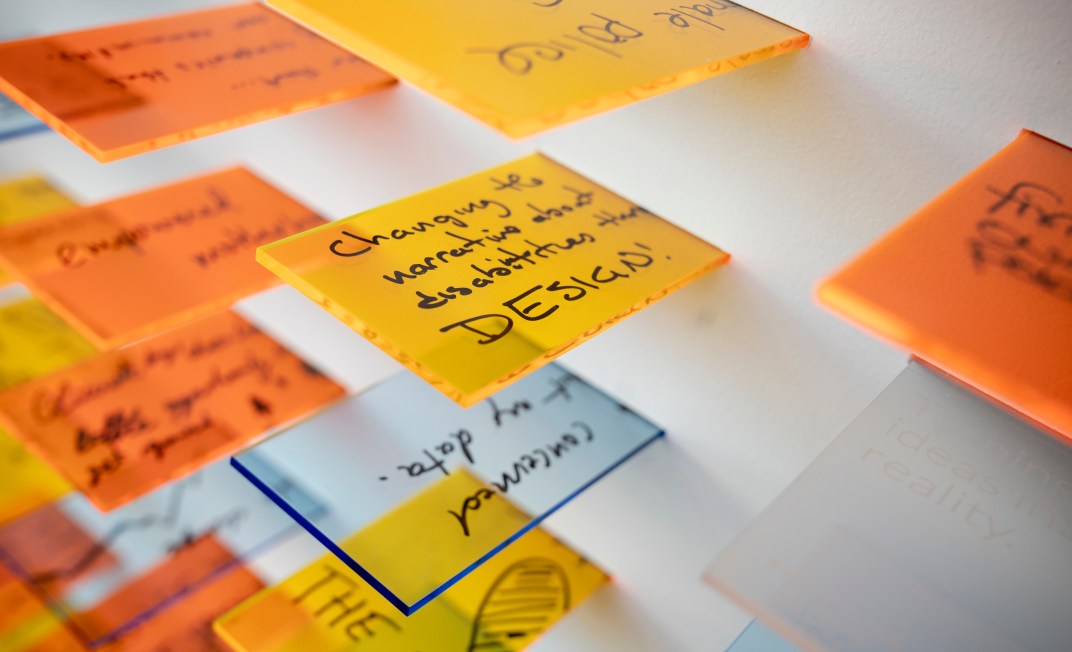 TED2019 opened in Vancouver on April 15 with the ambitious theme of "Bigger than us." For the next five days, attendees were treated to a lively buffet of topics and speakers, with more than 70 talks, Q&As, performances, workshops and discovery sessions. And that was just the...
See all TED stories »
© 2023 TED Conferences, LLC.